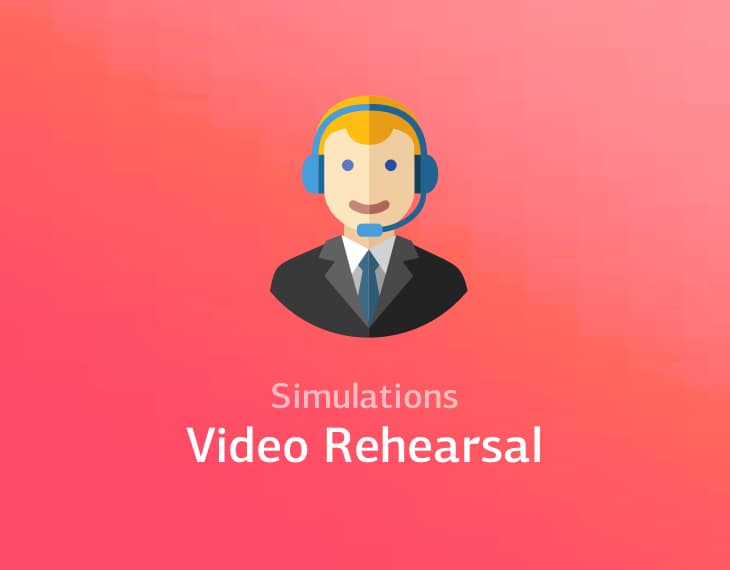 30 minutes
Practice to make skills second nature
What is this simulator about
Practice speaking clearly with this simulator. Listen to bad speaking examples and try to record the same text without mistakes. You may use text transcript below each video.
Forgot password? Just enter the e-mail address you used for registration — we will send you a link to reset your password.
Password Assistance
Please check your e-mail
A message with password recovery instructions was sent to you.
Help
Спасибо! Мы услышали ваше мнение.
Надеемся на продолжение обучения в 2020 году!