Eduson — the leading corporate
online training service
Our team
100+ professionals work passionately to give you the best online learning experience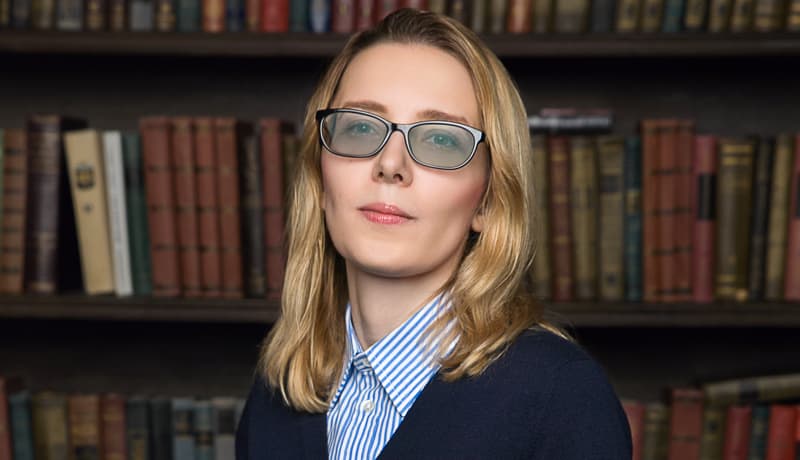 Serial entrepreneur and investor (20+ internet startups). Сo-founded Darberry (Groupon Russia), Pixonic, AddVenture Funds, etc. In total, the companies managed by Elena have earned $130MM in revenue, registered 48 million users worldwide, were sold for $51MM.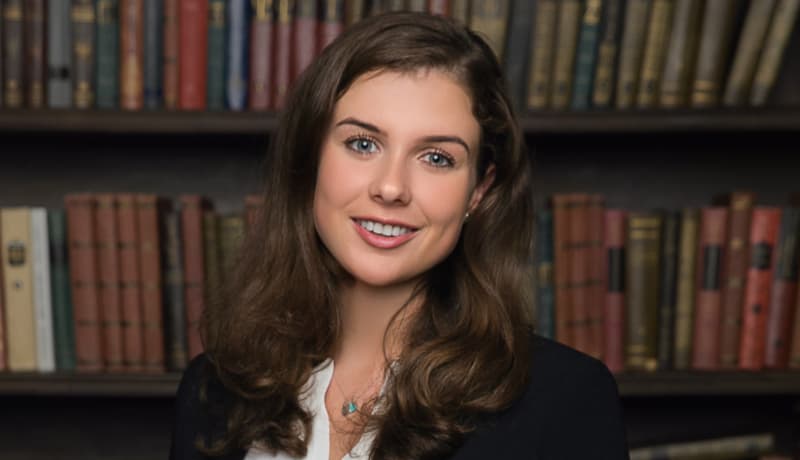 Completed studies in statistics and data analysis at the economics faculty of Higher School of Economics. Participated in international exchanges and debates. Winner of the «Lomonosov» competition and the Gazpromneft tournament for oil and gas cases with a High Quality Award 15%. Before Eduson, interned at Deutsche Bank and worked at HSE at the faculty of statistical methods.
Spent the last 1.5 years at Eduson as the head of content creation. Authored over 30 online courses in Russian and English.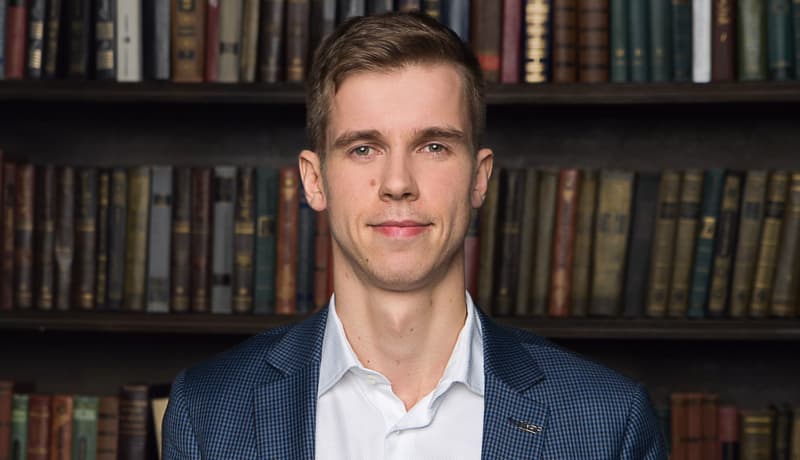 Finished the ICEF faculty at Higher School of Economics (in cooperation with LSE) with a bachelor in economics, and then the Master program of International Business. Winner of a number of cases and tournaments. Authored research papers regarding the optimal rewarding of employees and the effectiveness of the Russian stock market. Personally created over 20 educational courses. Was the team leader during the creation of numerous courses of varying difficulty.
Interface designer, web developer at Microsoft, Pixonic, etc.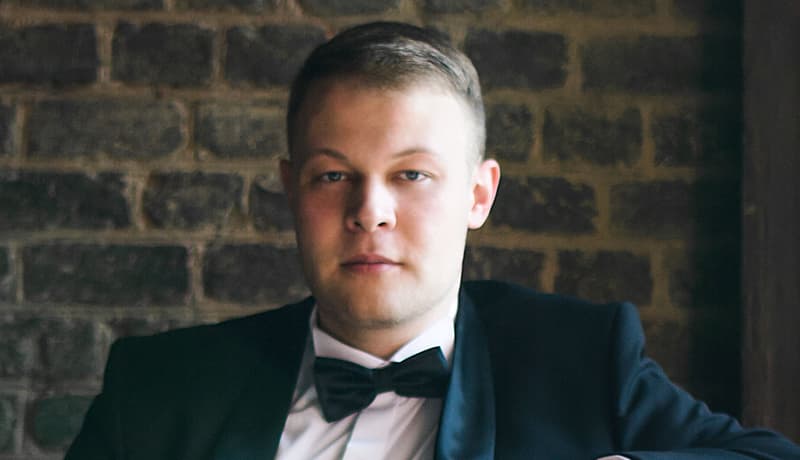 Studied mathematics and management at the University of Manchester (UoM) and economics at the State University of Management (SUM). Founder of the Parliamentary Debates Union and the Marketing Society at SUM. Ex-Head of Content at Eduson (4 years). Oversaw production of 950+ digital courses and launched 5+ new digital learning formats (business cases, VR, rehearsals etc.). Author of the works: "Digital Transformation through T&D Framework" and "Digital Business Cases Learning Methodology". Founder of a company specializing in digitalization of experts and training centers.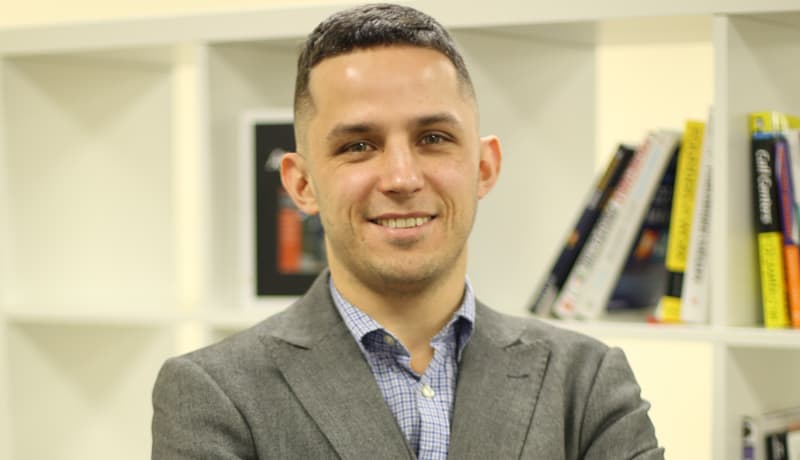 Many years of experience completing IT and infrastructure projects in leading Russian companies. Integrated solutions for automating development processes in the X5 Retail Group, contributed to the establishment and development of communication networks in the Big Three of telecommunications, launched a number of widely used services (specifically, the "Hello" service for Beeline and the "cancelation of mobile slavery" for MTS). Passed the Project Management Exam in the university of project management PMI in 2016. Higher education in mobile communication and project management.
Our contacts
Phone:

Email:

Adddress:

350 Rhode Island, South building, San Francisco, CA 94103