Business Case
Started: 988
What is this course about?
The simulator will teach you to create and offer solutions that go beyond the script.
With the help of the simulator, you will learn the difference between just good customer service and magnificent. You will learn the difference between simply good and magnificent customer service.
You will evaluate the work of call center agents, practice making decisions on which future relationships with your customers will depend, and have a chance of analyzing various problems and determining options to solve them.
Who is this course for?
Sales development reps
Call center agents
All sales professionals
Client managers
Beginner sales reps
Call center managers
Forgot password? Just enter the e-mail address you used for registration — we will send you a link to reset your password.
Password Assistance
Please check your e-mail
A message with password recovery instructions was sent to you.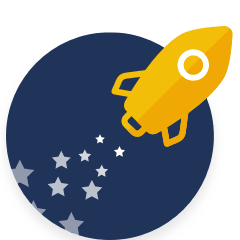 We created a new version of this course which is more up-to-date, vivid, and effective
Start the updated course
Спасибо! Мы услышали ваше мнение.
Надеемся на продолжение обучения в 2020 году!